HOLIDAY HOURS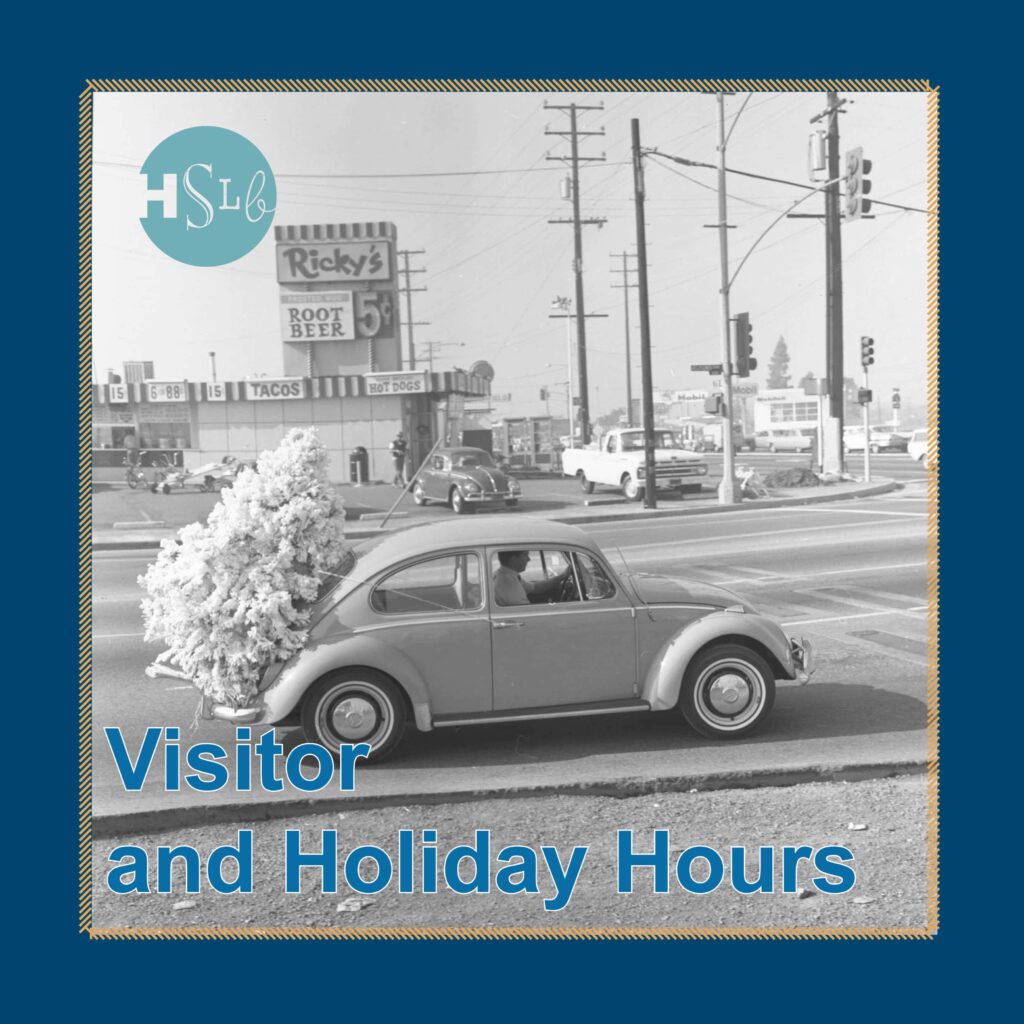 CLOSED:
Thursday, November 25th, and Friday, November 26th
Friday, December 24th, and Saturday, December 26th
Friday, December 31st, and Saturday, January 1st

EXHIBITION VIEWING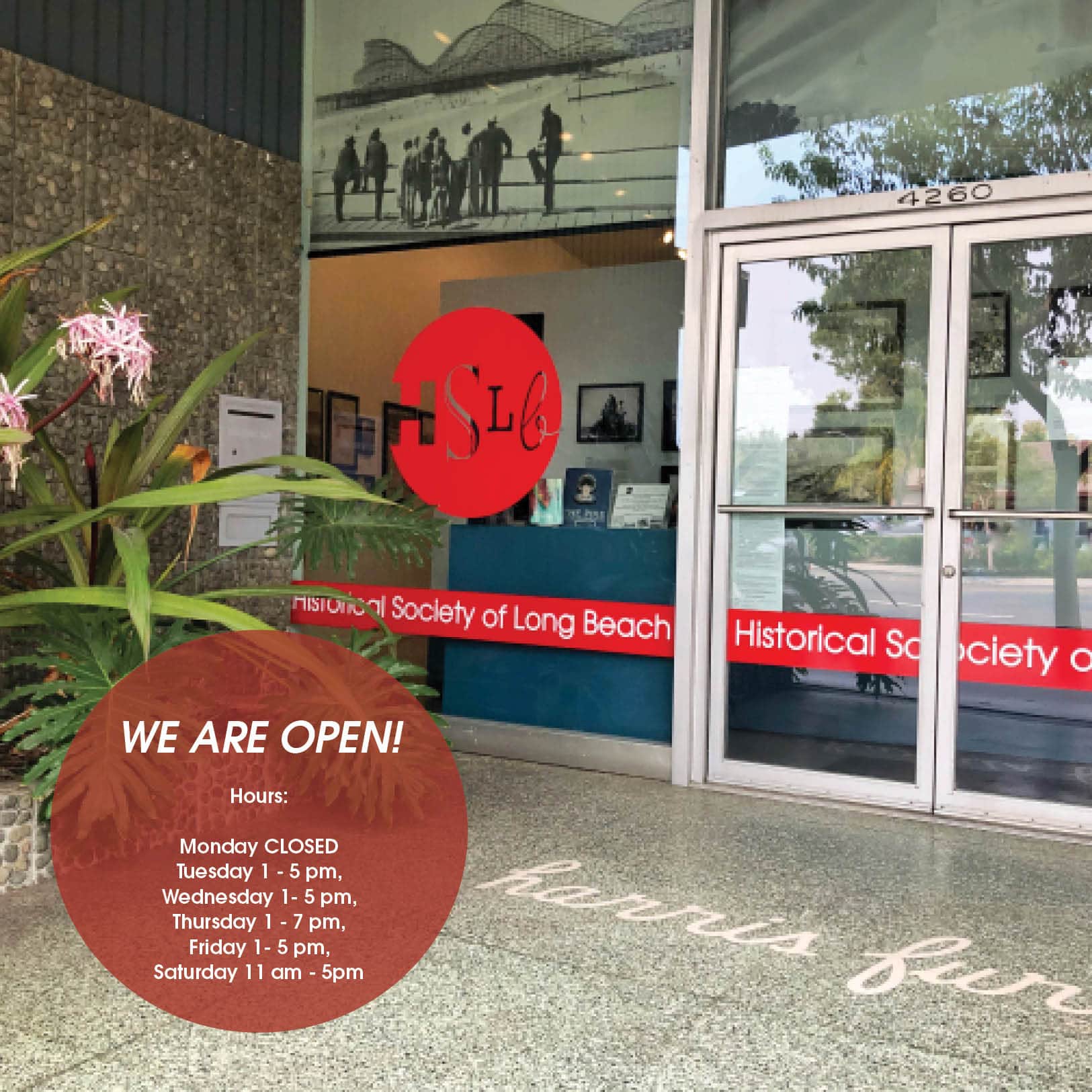 Monday CLOSED
Tuesday 1 – 5 pm
Wednesday 1-5 pm
Thursday 1 – 7 pm
Friday 1 – 5 pm
Saturday 11 am – 5 pm


RESEARCH
Research at the HSLB continues to be limited. Please complete the research request form. We will set appointments on a case by case basis in an accordance with health orders.
Please click here to fill out a Research request from.
BOOK AND PHOTO SALES
Thank you for your patience.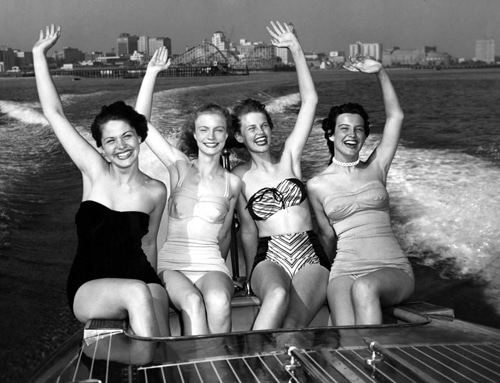 Address and Phone
Historical Society of Long Beach
4260 Atlantic Avenue
Long Beach, California 90807
562-424-2220